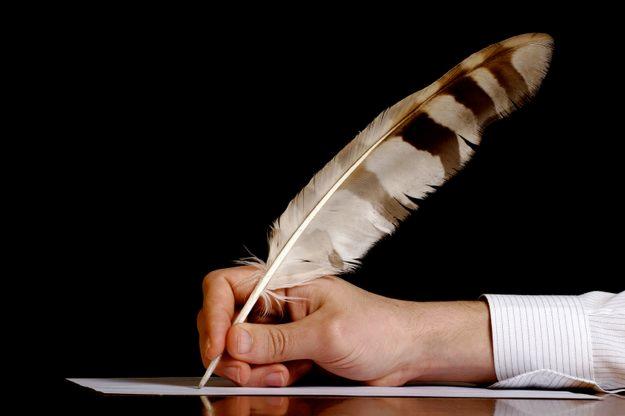 Web site content writing is a hards business that helps you communicate and connect your thoughts to your prospective customer on the dynamic entity called World Wide Web. Content writing is a large domain which contacts almost every industry right from travel to Software.Every company requires a right written website in order to secure higher search rankings and stable business growth.
Website content writing is being considerable used as a marketing tool that authorizes your products and services and acts as a differentiator from your competitor.Writing and preparing content for the Web needs a different way from writing and preparing content for print documents and publications.Writing copy for the Web that grabs concentration and gets the results you want takes special skill and concentration, whether you're trying to sell products or services at a business or commercial site.
SEO content Writers (SCW) various type of content writing based solutions:
1) Higher search engine rankings.
2) Driving applicable traffic to the website with long tail SEO optimization techniques.
3) Superior LSI achieves for the document collection with researched keywords on website theme.
4) Superior adaptation ratio of visitors with sales driven content writing.
5) Better Website Branding with high quality content.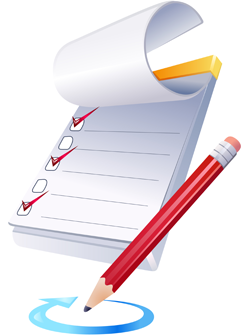 Website Content Writing Tips:
1) Shorter sentences, words and paragraphs.
2) One idea per paragraph.
3) Short text half the word count than writing for print.
4) The reversed pyramid style, putting the most important point or the conclusion first.
5) Simple words.
6) Objective language to build credibility, rather than exaggerated claims or overly promotional words like great, tremendous etc.
7) Bulleted lists.
8) Highlighted text (bold or color, also hyperlinked text) for scannability.
9) Meaningful headlines and subheads, avoiding cute or clever lines.
Content Writing Services:
Content writing solutions have proven favorable for many companies bursting from different industries and countries. The quality of the content mainly depends on the selection of the right key words and their correct usage. Content writers can handle the key word selection and usage work with accuracy. The right kind of workforce and capabilities to handle your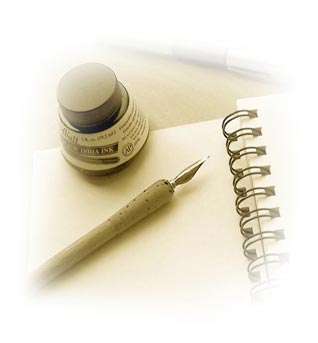 content writing requirements and deliver the best to you.
1) Website Content Writing.
2) Blog Writing.
3) Travel Writing.
4) SEO copy writing.
5) Article writing.
6) Press Release writing.
7) Newsletter Writing.
8) Bulk Writing.